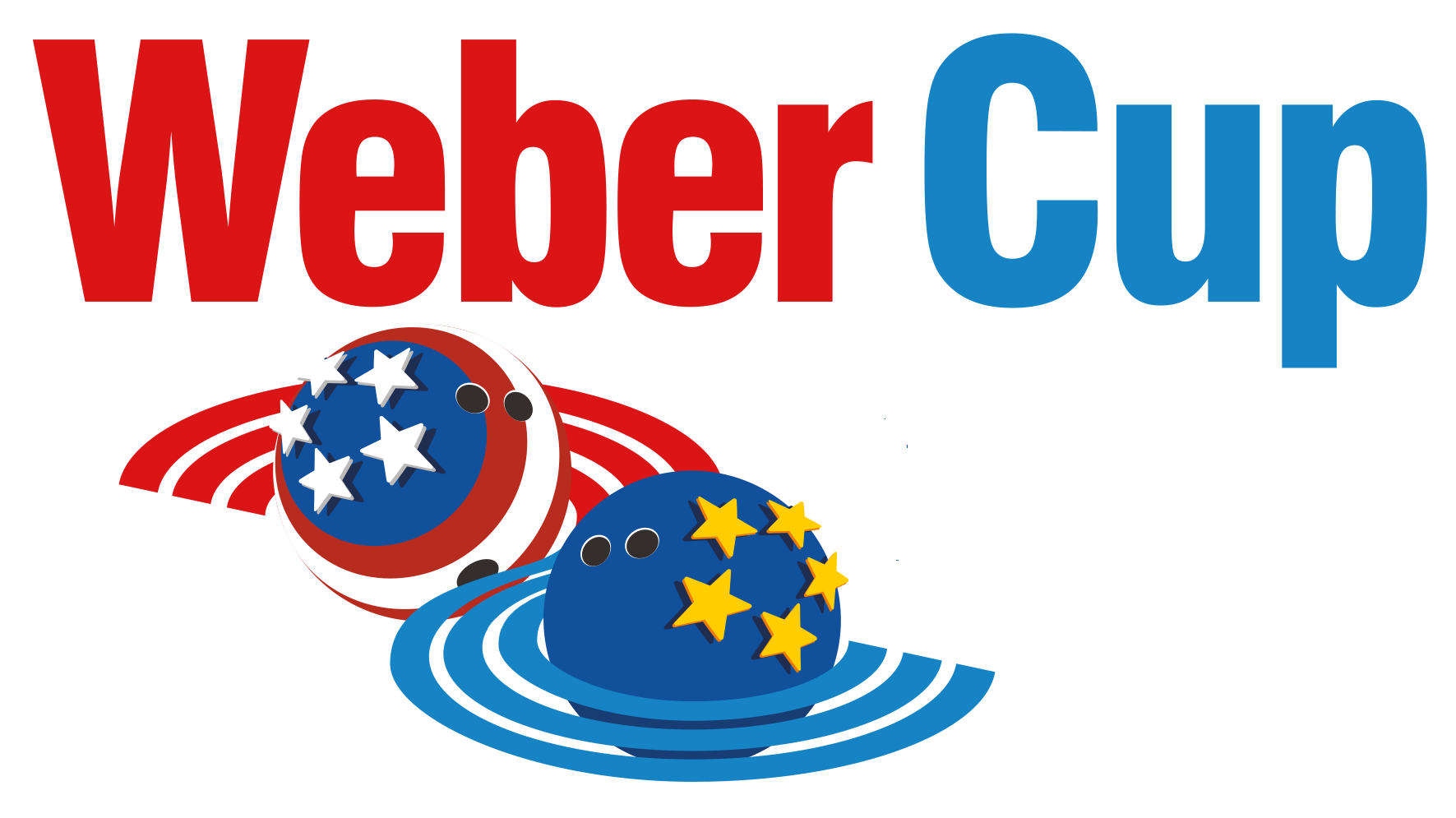 Weber Cup 2021
The Weber Cup returns to the UK with fans back in attendance as Europe look to avenge the defeat they suffered to Chris Barnes' Team USA in 2020.
Venue
Morningside Arena, Leicester

October 14th - 16th 2021
Prize Fund
Winners

$10,000

(Per Player)

Runners-Up

$5,000

(Per Player)

TOTAL

$75,000
Schedule
Weber Cup 2021
Subscribe to be the first to know details of the 2021 Weber Cup.
Copyright © 2021 Matchroom Sport Ltd. All rights reserved.